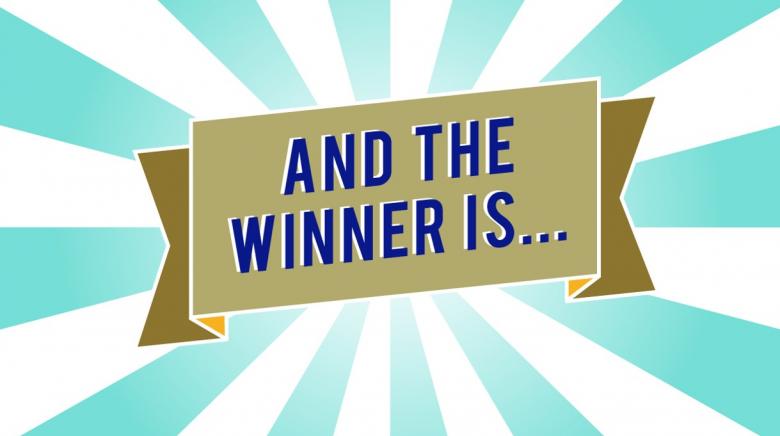 Qlik®, (NASDAQ: QLIK) a leader in visual analytics, today announced that Inside Info, a specialist in business and finance analytics in Australia, has been named 2015 Qlik Partner of the Year in Australia and New Zealand (ANZ). This marks the second consecutive year the company is being recognised for creating sustained value for its customers and extending the reach of Qlik's visual analytics platform.
The Partner of the Year award acknowledges high performers within Qlik's partner community who have taken an innovative approach to addressing customer business needs, as well as demonstrated the highest level of expertise in implementing Qlik solutions such as QlikView®and Qlik Sense®.
"Inside Info is one of our most valued and successful partners and a truly deserving winner of the award two years running. As the BI market matures to meet the evolving demands of users, our partners are a critical extension of our global sales force, working closely with our customers to meet their business needs and to help them embrace data-driven practices for more agile decision-making," said Sharryn Napier, Vice President and Regional Director for Australia and New Zealand, Qlik. "Our strategy relies heavily on our ability to work hand-in-hand with trusted partners to drive new business opportunities, establish a competitive advantage, and create value for our customers."
Inside Info launched Qlik solutions to Australia over 13 years ago and is today an Elite Solution Provider. The company has over 120 active Qlik mid-size and enterprise deployments nationally, specialising in delivering analytics solutions for retail, manufacturing, distribution, healthcare, pharmaceutical, media, transport and service based companies.  
"Fast growth, increased stakeholder requests for information and competitive pressures are all driving organisations to look beyond manual reporting approaches and legacy systems to improve decision making across both Operations & Finance," said Stuart Barnard, Managing Director at Inside Info.  "We've always been about delivering agile, enterprise-class and value for money business & finance analytics, and Qlik is a key part in enabling this.  We look forward to continuing to work with organisations in New South Wales, Victoria and Queensland that want to take the next step in using data to drive better performance."