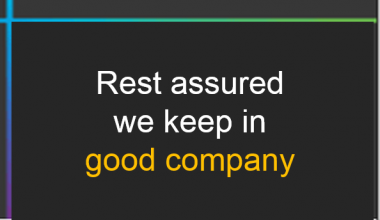 ANALYST REPORT
Learn why Qlik & Microsoft are positioned again as Leaders in Gartner's 2020 Analytics & Business Intelligence Magic Quadrant report.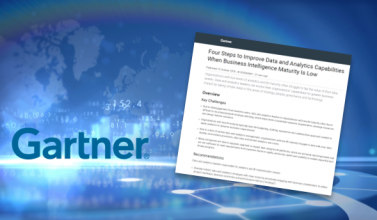 ANALYST REPORT
Don't know where to start? Read Gartner's "Four Steps To Improve Data & Analytics Capabilities When Business Intelligence Maturity Is Low"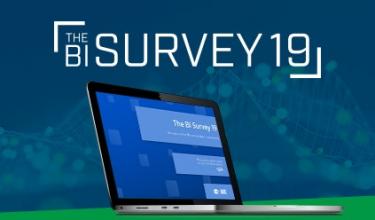 ANALYST REPORT
Learn why BI users voted Qlik #1 for customer experience and performance satisfaction in the world's largest BI survey in the large international BI vendors peer group.
Why Inside Info
At Inside Info we design & deliver a high-quality data analytics and business intelligence proposition with a personal touch. Our owners are actively involved working with clients & are supported by a highly experienced consulting team. We value relationships & provide ongoing education & support to maximise your investment. We have a passion for what we do & delivering excellence in an affordable way. Our industry focussed approach & 15 year track record allows us to bring ideas to the table combined with the experience & know-how to deliver clients advice & success.  So, if you're looking to become more data-driven & take your use of data to the next level, & are open to either the Qlik or Microsoft BI platforms, we'd love to hear from you.
15

+ Years As BI Specialists
>

600

BI Projects Proven Track Record

100

+ Clients Mid Market & Enterprise

10

+ Years Experience of Each Consultant
Subscribe to our blog
Business & analytics insights from analysts, our consultants & other leaders.
Sign me up!