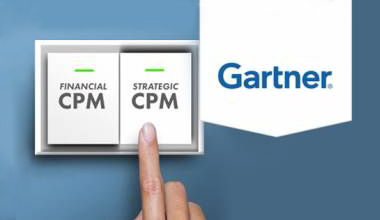 ANALYST REPORT
Host Analytics named the only cloud-vendor recognised on Gartner's 2016 Critical Capabilities report for both Strategic & Financial CPM needs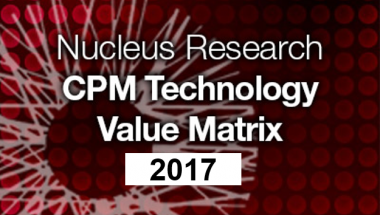 ANALYST REPORT
Nucleus Research names Host Analytics a CPM Leader.  High usability & the highest functionality of any cloud vendor.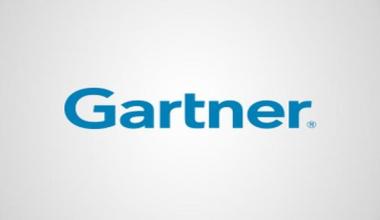 ANALYST REPORT
Qlik a Leader in the 2017 Gartner BI Magic Quadrant 7 Years In A Row!
Why Inside Info
We help people see and understand their business data, improving operational and financial processes to make every decision count. When it comes to business analytics and enterprise performance management (EPM) applications, leading businesses choose to partner with Inside Info because of the quality of our team and our strong industry and business process expertise. In fact, we've been awarded the Qlik 2014 & 2015 ANZ Partner Of The Year and are the only partners in Australia with the highest levels of competence, certification and enterprise deployments for Qlik Sense® , QlikView® and Host Analytics. We're pure, best-of-breed analytics specialists with a proven track record of client success stories since 2003.
Subscribe to our blog
Business, analytics & CPM insights from analysts, our consultants & other leaders.
Sign me up!
Trusted by enterprise CFO's and CIO's
"Our challenge was finding an out-of-the-box solution to manage our complex budgeting and forecasting lifecycle as a large organisation. Host Analytics as a leading SaaS solution, provided us a stable environment to deploy a complex set of requirements with minimal overhead….Inside Info came with a depth of intellect and experience that has added real value to the outcome which has been a key factor to ensure our implementation success."

Doug MacColl, CFO, Reed Exhibitions

"Inside Info has supported us since the beginning of our journey with QlikView. Their services and advice are always exceptional, while demonstrating a continued investment in the relationship even after many years."

Sandy Antonuccio, GM IT Applications ANZ, Orora

"When I first saw what Inside Info had built for us using Qlik I was blown away. So easy to use with great information for assessing business performance and improvement opportunities. I think this will be the biggest enabler of business performance improvement we've ever seen."

Peter Crowley, Managing Director, GWA Group

"Qlik delivers. It's easy to use and puts the power of data in the hands of our users."

Richard Cohen, CIO, PFD Food Services

"We chose Host Analytics mainly because of the cost factor related to the software being in the cloud. The functionality solved all of our problems on consolidation, reporting and planning. And being in the cloud, future development was ours to own straight away."

Simon Miks, GM Finance, Beak & Johnston

"Host Analytics has given me a lot more confidence that the individual budgets for the hospitals are done with a great amount of rigour and detail. And there are no corners that have been cut that we will discover next year."

Paul Kirchner, Financial Controller, St Vincent's Health Australia