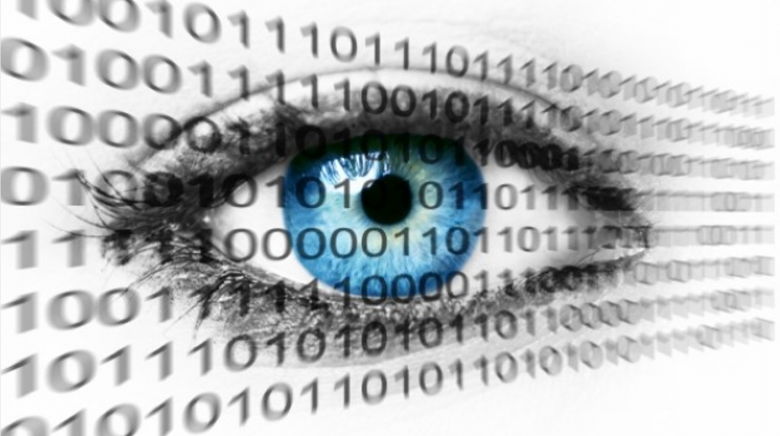 Gartner just released the 2017 edition of its Business Intelligence and Analytics Platforms Magic Quadrant Report, a rundown of the industry that's eagerly anticipated each year by insiders in business intelligence.
As we mentioned in our earlier blog post about the 2017 Gartner BI Magic Quadrant, Qlik was named an industry leader for a record-breaking seventh consecutive year this year due to its above average customer experience, robust product range and strong partner network. Qlik Sense is the fastest growing BI product in the market, and for good reason. The solution had a very strong 2016, beating revenue expectations with strong customer growth. Moreover, it's plain to see that Qlik's move to a private company has helped drive more investment into product development and innovation.
But the release of the Magic Quadrant also gives us a chance to look more broadly at the marketplace for business intelligence and analytics. The report also highlights key trends within the business intelligence and analytics market and what businesses should consider when looking to invest within these areas.
Modern BI will continue to dominate
The increased need for data governance within enterprises will continue to drive the need for IT involvement in user-led BI deployments. As BI engagements continue to grow in terms of number of users, data complexity and use cases this will ensure that self-service BI platforms must also provide strong data governance layers. According to Gartner modern BI tools that can support greater accessibility, agility and analytical insight while also maintaining ease of use (but at enterprise scale and trust for complex and large datasets) will drive and dominate new buying. While embedding analytics within applications will continue to enhance services to customers, users and clients and be a key enabler of more pervasive adoption of, and value from, analytics.
Smart data discovery and advanced analytics
It's well acknowledged that Qlik pioneered Data Discovery BI - user-driven, self-serve analysis of data that is easy to use, easy to change and can be delivered quickly. Gartner talk about this concept evolving even further to develop advanced analytics and further insight for business users. So how does Qlik handle this? Qlik's engine works as people think, it intuitively seeks to understand all the possible associations that exist in user's data, across all their data sources and allows them to freely explore that data, asking questions in any direction without restrictions or boundaries. That means no predefining data hierarchies or building data cubes. In short it facilitates what many investments in neural networks are striving to achieve. Qlik enables a unique search experience, associative data prep and profiling, data enrichments, suggestions, labeling, compression, truly smart and adaptive visualisation, and indexing across big data sources. In short it defines 'smart' from data preparation, to finding patterns in data, to sharing and operationalising findings.
Moving towards an AI-powered future
We've already seen a lot of growth in the BI market, but what's coming next might be truly groundbreaking - in the near future, business might be powered largely by artificial intelligence (AI). In fact, Gartner anticipates that by 2020, 90 per cent of BI platforms will be powered by such features as natural language generation and AI.  Gartner refers to this movement as a "modern wave of disruption," and it's coming slowly but surely.
To read more about Gartner's report, download a complimentary version of Gartner's 2017 Business Intelligence and Analytics Platforms Magic Quadrant below.