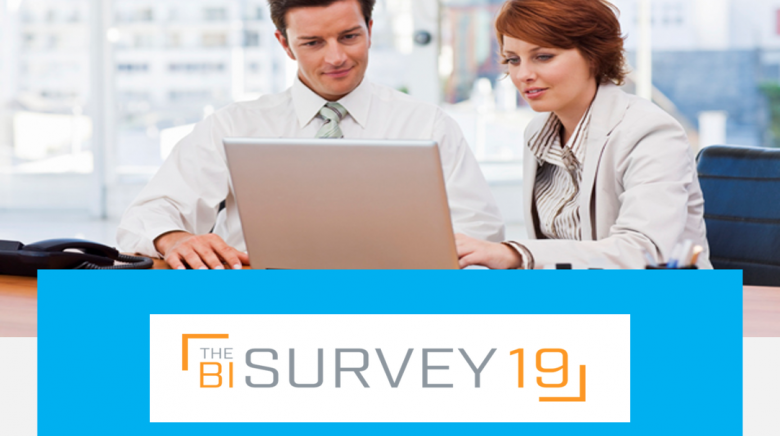 Qlik Highlights Report
If you haven't already seen it, BARC released its BI Survey 19 results.  The BI Survey 19 report is a good way to find out what end users really think about the BI products they use. Based on a sample of over 3,000 survey responses, The BI Survey 19 offers user feedback on 36 leading BI solutions. We can share with you here the Qlik highlights in this report. 
Qlik was voted #1 for customer experience and performance satisfaction.
For a breakdown on Qlik's overall performance, including by Qlk Sense and QlikView, download the BARC highlight's report below.