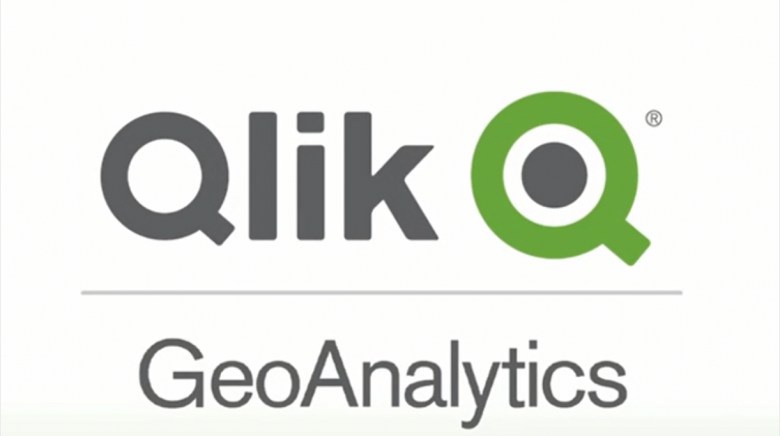 Location data can often be difficult to analyse due to the complexity of geospatial information. Qlik's announcement this week of its acquisition of leading mapping company Idevio, an existing Qlik partner, will not only ease this challenge for Qlik users, by providing clear and immediate access to intuitive and state-of-the-artlocation-based analytics and map visualisations, but further enhance the already leading Qlik business intelligence platform. 
Available immediately, Idevio will extend Qlik's current mapping capabilities as well as offer a broader range of advanced geoanalytic use cases, under the rebranded name Qlik GeoAnalytics. GeoAnalytics can understand what regions users wish to examine, extract only the details that are relevant to their work and check for overlaps to ensure no information is loaded twice.
Qlik GeoAnalytics is available to new and existing Qlik Sense and QlikView customers immediately as an add-on, with tight integration into Qlik Sense scheduled for this year.  In essence providing:
A much richer mapping capability alongside Qlik's existing mapping functionality
The ability to easily add a vast array of maps to Qlik apps with automatic geo-data lookup to reveal crucial spatial information & then overlay with different visualisations in drill downs
A way to display thousands of objects with high performance - determine potential store locations, understand customer distribution of sales by postcode, or calculate supply chain delivery times
Gain insight into patterns not easily interpreted through tables and charts
GeoAnalytics will allow users to analyse, not just visualise, geographical information alongside non-geographical data in an easy to use way.
To learn more about GeoAnalytics watch this short video below.