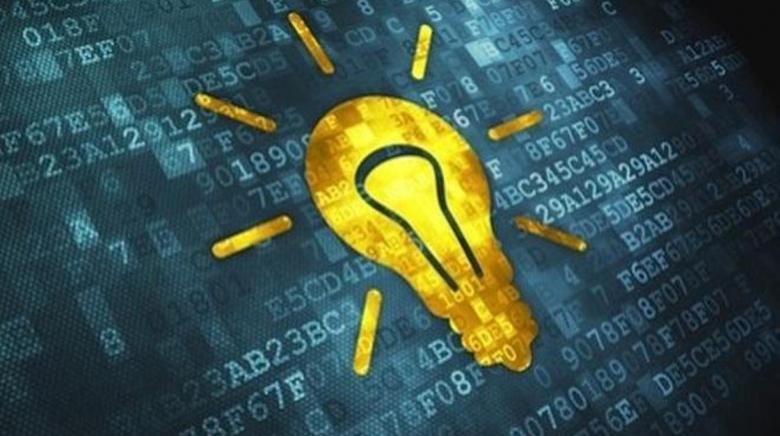 Leaders of agile enterprises understand the value of collecting, analysing and deriving insight from business data. However, embedding that understanding throughout the organisation is still a challenge for many. Having visibility into the operations of many companies across different industries, we have found that fully exploiting data and analytics requires, among other things, changing the culture of your business to be more receptive to data-driven philosophies - an important step in delivering a more resilient, forward-looking business.
As it stands now, many companies are likely keeping their data sequestered in particular areas - be that with an IT department or an in-house data specialist. That's all well and good - people in these roles may be best suited to interpret and understand the information. But to access its full value it pays to show exactly how and why it is being used, to staff at all levels of the business. This requires an executive level leader who possesses the management muscle to champion the cause and set a clear strategy for how data and analytics will be used to compete. Then putting the right capability in place to transform the organisation so data and analytics natively become the basis for strategic and tactical decision making.
Leading from the front
According to a survey by the Economist Intelligence Unit on data-driven enterprises, it's executive-level leaders who are the most crucial for developing a data-driven culture across a business. Indeed, top-down guidance was considered the most important factor to those companies whose own cultural development has been successful. In fact, 49 per cent of respondents mentioned this strategy as effective in the survey.
According to Jim Giles, from the Economist Intelligence Unit, "It is not a belief that data is an issue for someone else in the company, a job for a data specialist or perhaps the IT department." Shaking the notion of hoarding information in certain areas of the company is the first step toward a data-driven culture.
"Forward-looking organisations are placing data at the heart of almost all important decisions. And they are tolerant of questioning—even dissent—about business decisions being made, as long as the questioning is based on data and their analysis," Giles said.
Develop business-relevant analytics that will be used
In addition to addressing the cultural shift to facilitate more effective decision making, organisations also need to transform their capabilities to exploit analytics successfully, to avoid a situation where managers don't trust the data, the models and consequently, don't use them.
Research from the Harvard Business Review found that two of the most commonly reported data-related impediments to decision making were difficulties in accessing internal data, and a simple lack of data analysis system understanding.
The more you can simplify your analytics and the more engaging you make it - using visual imagery and data storytelling for example - the more likely all levels of the business will understand how to derive meaningful insight, and understand why decisions are being made and how they can play their part.
Solutions such as Qlik Sense and QlikView are built with these features in mind, self-service dashboards with intuitive interfaces that are highly visual and easy to use. Qlik's Business Intelligence platform allows teams to freely explore data in the one place from multiple sources, while instant collaboration facilitates discussion to help people with their jobs. A core application can be designed and deployed within 30 days, which is the case with the majority of our clients. Don't underestimate the power of quick wins in getting users on board and substantiating the value of the initiative across all levels in the business.
It isn't easy to create a data-driven culture. The approach would be far more common if it were. Each organisation will need to find its own path, but by placing a high value on information sharing, not hoarding data and analytics, building a data capability that encourages use and is relevant and perhaps most importantly, implementing a data-driven culture with buy-in from the top; without that, little will change. It's a journey, so time to get started.