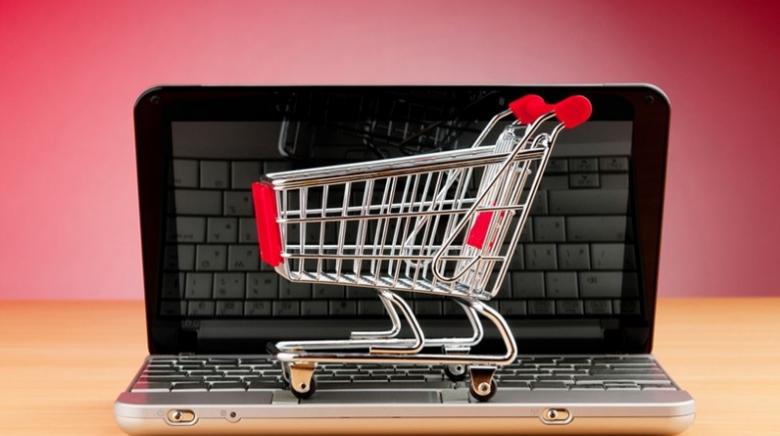 For retailers, the modern business environment is full of challenges. Technological innovation has opened new pathways in retail, making customers in far-flung points on the map more accessible.  However, the advent of e-commerce and online shopping means competition has never been more intense. 
Developing new strategies to counter that increased competition is likely to take up a significant amount of a retailer's time, so having to also deal with losses in other areas can be incredibly frustrating.  Retail shrinkage can be caused by a number of factors, but most troubling are incidences of theft - both internal and external. 
In fact, PricewaterhouseCoopers (PWC) research shows that theft from within accounts for 36.4 per cent of all shrink, with external not far behind at 35.1 per cent.  Aside from those major sources of shrink, paperwork and operational errors make up a not insignificant 17.8 per cent, while general system issues contribute just under 7 per cent.
How can business intelligence help retailers?
Traditional methods of loss prevention in retail - particularly in the case of internal theft or shoplifting - often rely on catching a culprit in the act.  This strategy stops the situation as it happens, but it isn't an especially effective preventative measure.  If loss is a case of an individual taking small items or amounts of cash here and there, it's usually very difficult to recoup any of those losses. 
That said, new developments in business intelligence may have the ability to leave those traditional measures in the past.  According to Deloitte, the 2011 Global Retail Theft Barometer survey found that more than half of all retail organisations had increased spending on crime prevention hardware and software, but noted that focusing on point-of-sale (POS) analytics may not be tremendously effective. 
The research indicated that diving deeper with business analytics has a much better chance of identifying fraudulent behaviour sooner, therefore eliminating some of that costly shrinkage.  This may involve the analysis of anticipated sales volume, which retailers can easily compare with actual sales figures to check for anomalies.
Should there be significant discrepancies in those two figures, the organisation can alert whichever departments are involved to carry out further investigations.  The more data is accrued, the more accurate analytics will become - so the sooner a business starts gathering information, the sooner valuable insights can be unlocked. 
Improving loss prevention with analytics
While a lot of retail businesses are likely engaged in some form of data analysis, simply having that information may not be enough to truly make a difference to your loss prevention.  PwC's research found that 90 per cent of respondents to its survey were relying on Excel for analysis. 
On the flip side, only a third were using more sophisticated systems such as QlikView or Qlik Sense to manage loss and shrink - early adopters are seizing the opportunity to out-perform their competitors who may be a little slower off the mark.
Speaking of Qlik, through Inside Info retailers will have access to our specially developed Inside Retail Dashboard.  Built with the expertise of our senior business intelligence consultants, it provides a sophisticated platform to track and analyse operational and financial data in a highly visual and intuitive application that is easy enough for anyone to use.
For many retail clients who have focused on minimising shrinkage, we've incorporated specific loss prevention business analytics models into their retail dashboards, to analyse customer interactions by store, day, time and staff rostered on, to compare with stock and takings to identify any anomalies and patterns in behavior.  When retailers are operating on such small margins, identifying a 1 to 2 per cent saving in minimising shrinkage can save the bottom-line millions each year.
If your retail business is facing challenges associated with losss, perhaps boosting your business intelligence capabilities is the answer you have been looking for.