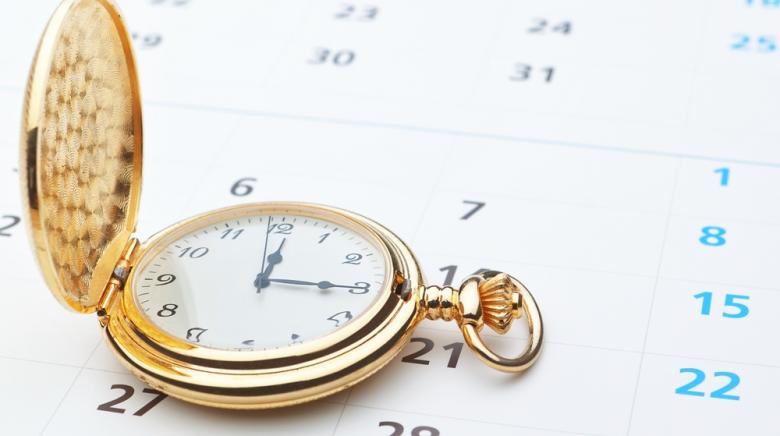 In business today, there is a large amount of focus put on the concept of agility - how effectively companies can adapt to the shifting sands of modern operations. With technological innovation and new workflows being developed all the time, being able to react quickly is a hallmark of successful enterprises.
It's in this area that business intelligence is able to show much of its value. By collecting and analysing data that is relevant to your industry and organisation, it's possible to gain a better understanding of what has come before and gain insight that can help you plan your strategy for the future.
The ingredients of agility
As mentioned, a huge part of running an agile business involves adapting quickly, and that means being able to make fast decisions. For some companies, certain processes seem to have slowed down in recent years. A Fortune Magazine study found that hiring new employees, for example, took on average three weeks longer in 2015 than it did just five years earlier. Speeding up that decision-making process is essential for improving agility.
To understand just how agile your organisation is, it pays to have an understanding of what exactly the term means in the business sense. According to McKinsey & Company, evolving into an efficient and adaptable organisation depends chiefly on two key factors.
"Agility needs two things. One is a dynamic capability, the ability to move fast - speed, nimbleness, responsiveness," says McKinsey's Aaron De Smet.
"And agility requires stability, a stable foundation - a platform, if you will - of things that don't change."
Before your business is able to speed up the decision-making process, you need a solid base of usable information on which those decisions will be formulated. According to Gartner, more and more organisations are recognising the importance of business intelligence platforms to optimise decisions and compete more effectively to move themselves forward.
Making faster decisions with business intelligence
In the PricewaterhouseCoopers 2016 CEO Survey, the two biggest operational challenges faced by respondents were found to be understanding what customers value (63 per cent), and changing direction (61 per cent). Obviously the two difficulties go somewhat hand in hand - making changes in an organisation will often be done to better serve the needs of the customer. 
Clearly, then, the faster you can understand the demands of your customers, the faster you can adapt your organisation. Where in the past we often relied on experience to estimate how operations could be improved, modern data analysis offers new tools for moving businesses forward. 
Modern data analysis offers new tools for moving businesses forward.
Studies at the MIT Center for Digital Business have shown the advantages of data-driven decision making, with productivity and output on average 5-6 per cent higher from companies that have adopted the practice. That's not to say that there's no longer any room for making changes to operations based on past experiences, but rather those choices can now be more effectively backed up with a solid foundation of calculated, data-based insight.
Business intelligence and analytics tools are available to any organisation that wishes to better understand their customers, operations and performance and remove as many roadblocks in the way of its progression as possible. With Qlik Sense and QlikView's unique, self-serve analytics categorised by rapid development cycles, ease of use and intuitive design, IT teams are provided with flexibility to quickly adapt reporting and analytics to respond to shifts within and outside the business
Here's one decision that shouldn't take long to make - talk to Inside Info about better business intelligence solutions today.