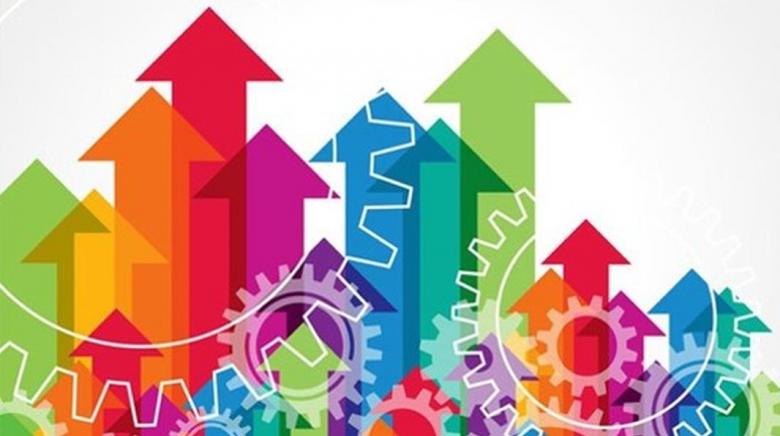 We often hear about the immense importance of digital transformation for the modern enterprise, but transformation can take many forms. While digital may be the umbrella term that covers a broad range of aspects, underneath that are a number of discrete aspects of operations that are ripe for change. 
Of these varied elements, finance is one of the most essential. Achieving effective finance transformation requires access to critical information, however, giving CFOs the data they need to make the right changes. People, processes, systems - everything involved in the finance team can be adjusted to improve efficiency, accuracy and strategy. 
The evolving role of the CFO
The role of the CFO is changing. Traditionally, core functions involved managing the enterprise's assets and building reports on operations and the state of finances to the leadership team, shareholders and any other stakeholders. Alongside this, the CFO was tasked with ensuring finances were managed efficiently, balancing elements of operation with their respective costs. 
These aspects of the job still exist and are a critical part of the CFO's role, but as technology has evolved and CPM and business intelligence solutions have become key drivers of insight, new channels have opened to allow finance teams to have greater input into enterprise strategy. The development of innovative digital tools has allowed finance to emerge as a technology-driven strategic arm, capable of devising business improvement initiatives and deploying them.
Value of CPM for financial transformation
Change for a modern enterprise is good, but not always easy. Given the pace at which innovation occurs, many leaders may find transformation daunting, but there's little argument that the digital climate calls for some new measures. Finance teams must weigh their ability to keep pace with the evolving needs of the enterprise, adopting new solutions and processes to improve efficiency and performance. 
The Hackett Group has identified that improving finance performance management is an essential part of transformation, giving finance teams the ability to demonstrate its value and gain the trust and support of leadership. Through the strategic use of financial CPM tools, the CFO can implement the changes necessary to keep up with the modern landscape:
Better planning for the future
Improving flexibility to support corporate activities such as mergers and acquisitions
Reducing the financial risks to the organisation
Streamlining financial close and reporting processes
Ensuring compliance with regulations
"The number one priority is to focus on integrating enterprise information in support of better analytics and improved corporate decision-making," says Jim O'Connor, Principal and Finance Advisory Practice Leader at Hackett Group.
"Finance is in a unique position within the company, with access to all of its financial and much of its operational data. By better integrating this data through Enterprise Performance Management and business intelligence systems, finance can help companies understand performance, improve forecasts, and take action to close gaps and take advantage of opportunities."